EAT STRETCH NAP™ helps busy, stressed-out people live a more balanced, fun + relaxing life through: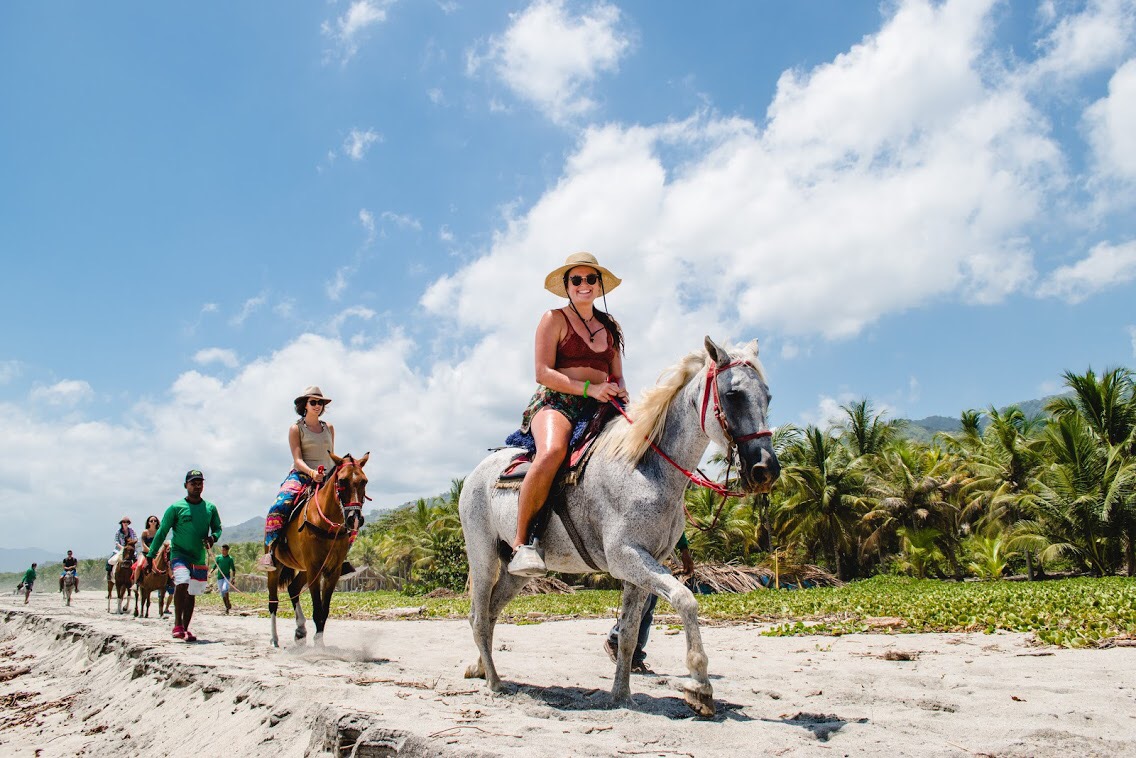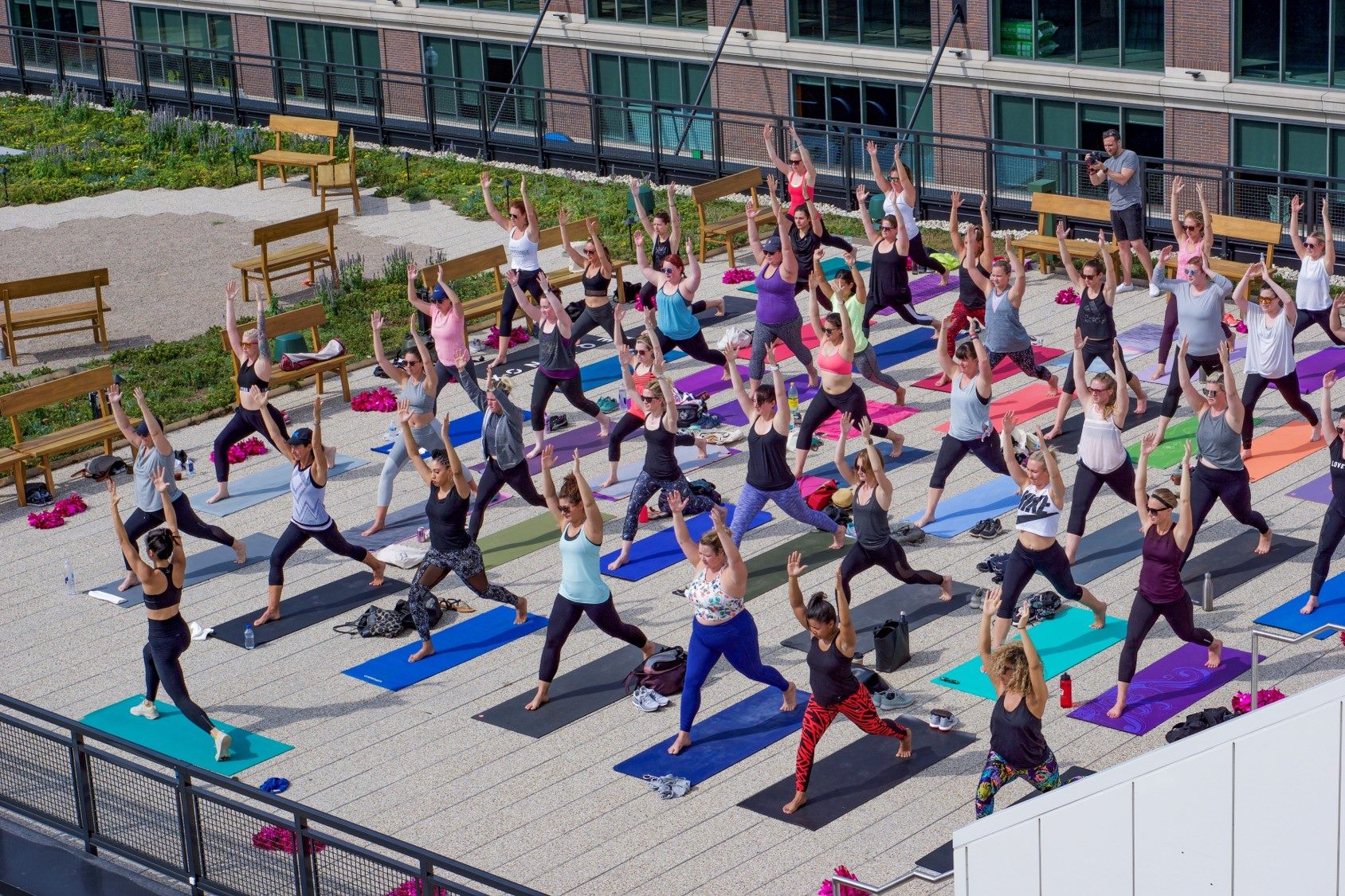 EAT STRETCH NAP™ is here to help you relax
EAT STRETCH NAP™ began as a lifestyle blog by Cat Aldana to help solve Generation Y's problem of being paralyzed by choice. Over time, ESN evolved into a boutique wellness company offering international retreats, corporate wellness programs + mindfulness events.
At EAT STRETCH NAP™, we curate mindful, relaxing experiences to help you know + trust that being successful, healthy + happy simply means being present + responsible for all the choices we make.
To learn more about ESN Founder Cat and her yoga journey, follow @cataldasana + @eatstretchnap on Instagram.
upcoming events